A sure way to improve revenue from paid social advertising is to create better content. Confect is a convenient way to automate the production of tailored designs for Dynamic Product Ads, no matter if your feed has 100 products, or thousands.
Customized dynamic product ads
The Confect feature most commonly used by users is our Product Feeds Automation tool. This allows you to create a design and have it automatically applied to all the products in your feed.
Another great thing is that we offer a 30 day free trial for each new company, so you can experience the difference between making the first payment.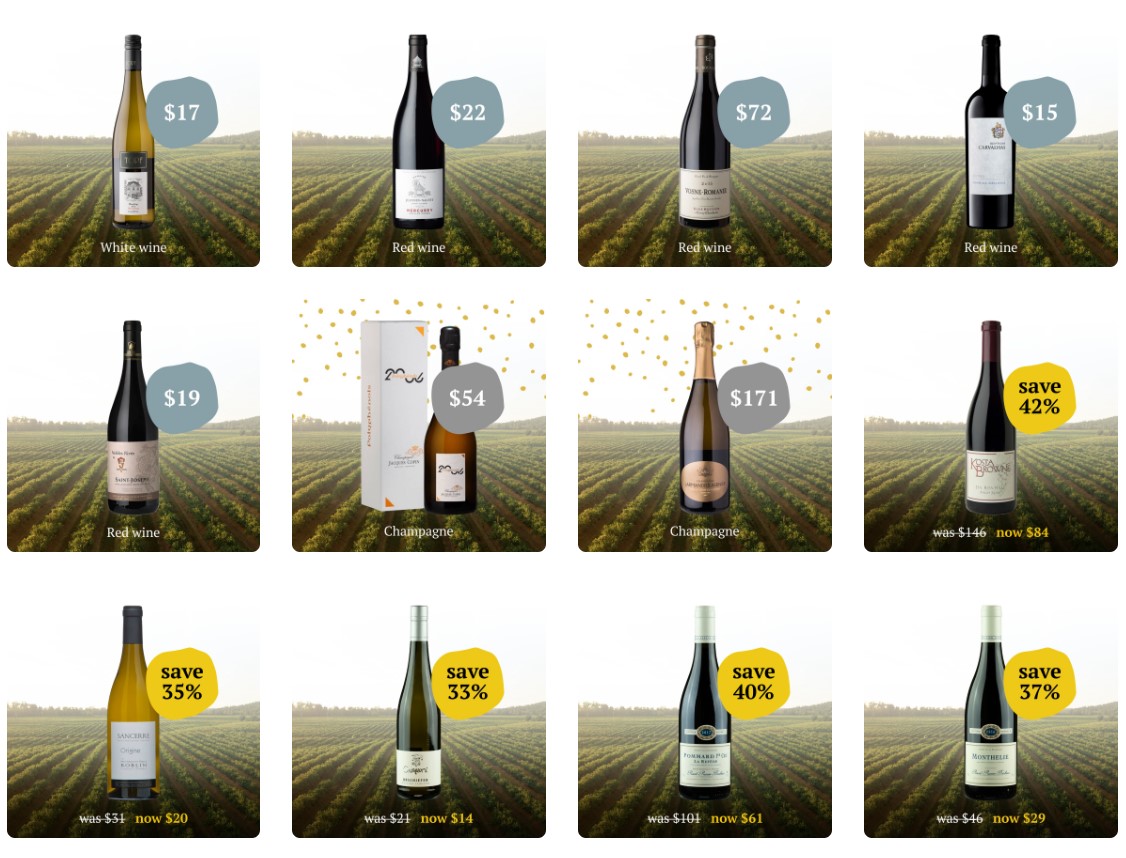 Not only can you customize the designs for your Dynamic Product Ads (because white-background packshots don't perform the best), but you can also use dynamic product fields to include virtually any information from the feed in the design and have it change based on the product.
You can create design rules for the feed to automatically change the design if the product is on sale, or schedule special designs for time-sensitive campaigns - all inside of Confect!
Details and pricing:
This feature can be accessed for free in a DEMO version, being limited to a maximum of 50 products.

A free 30 day trial period is offered to new companies.

The feature starts at 149$ a month for up to a 1000 products, with 50$ for every 1000 additional products in the feed (excluding VAT).